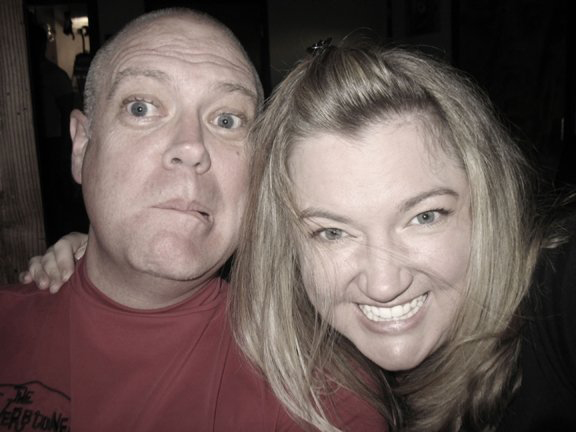 WELCOME TO OUR MORE-TIMING ADVENTURE!
We are Steve and Haley, a couple of emerging empty-nesters who hope to hit the the road within the next five years in our vintage Airstream trailer. BUT first, we've got to get our 1956 Airstream Safari roadworthy. Yep, that means a complete gut job and rebuild! We are publicly documenting our renovation journey for TWO reasons:
keep us accountable and on schedule
help and inspire anyone else to find their own "Turn Right Here, Left" adventure
Welcome! Sit back and enjoy our journey… this is about to get really, really real!
WATCH OUR MOST RECENT VIDEOS AND SUBSCRIBE!
WHAT IS TURN RIGHT HERE, LEFT?
Inspired by one of our all time favorite movies, The Long, Long Trailer, we identify with a bit of mix up in the way we communicate directions. But aside from our unique navigation disabilities, we love to explore the less traveled roads. We seek out the unexpected and discover things we wouldn't normally find on the average vacation or road trip. We believe any journey has the potential to be more fun than the planned destination. #TURIHELE is our nickname and hashtag for all our Turn Right Here, Left adventures… So, #TURIHELE and see where it takes you!
The Long Long Trailer
© 1954, Warner Bros. Entertainment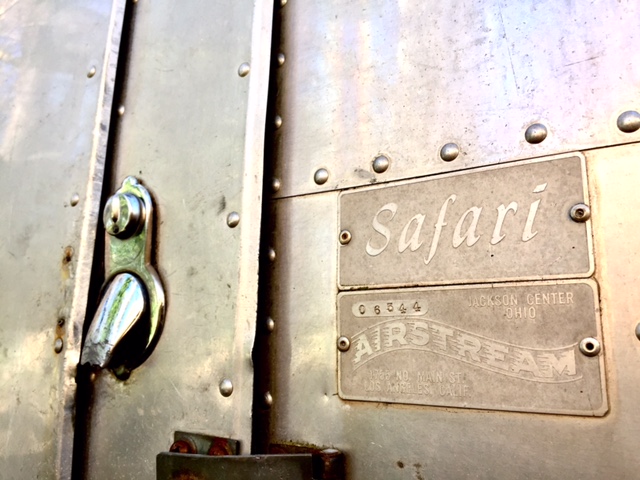 MEET OUR TRAILER…
1956 AIRSTREAM SAFARI
This is a "love at first sight" story. We discovered our trailer in the back lot of a shop that specialized in Airstream trailer repair. It was squeezed in between two 70's-era Airstreams, and the 13-panels on the end caps looked so different than anything we had ever seen. Unfortunately, the cute little Airstream was not for sale (insert sad trombone music here). The search was on… and we knew exactly what we were looking for! Amazingly enough, not even 2 weeks later, we came across an ad for the exact trailer we fell in love with. It was just meant to be. We hustled down to the lot, slapped down some  cash, and had it delivered to our home.
"To strive endlessly to stir the venturesome spirit that moves you to follow a rainbow to its end… and thus make your travel dreams come true."

Wally Byam
FAVORITE PLACES WE'VE BEEN
<iframe src="https://www.google.com/maps/d/embed?mid=1IO_sgUpcW731OEEMZrDGHZOvP3ISRlrL&hl=en" width="640" height="480"></iframe>
This error message is only visible to WordPress admins
Error: No feed found.
Please go to the Instagram Feed settings page to create a feed.
CATCH UP ON OUR LATEST RAMBLINGS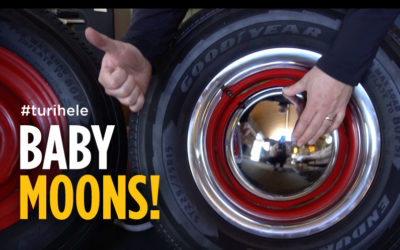 Overview and Notes Today's post is a quick one. That winter storm we talked about in our last post, well it came and dumped about 4-6 inches of snow on us. Today we went up into the snowy back hills to Hubcap World… that's right… we picked up our...
EXPLORE THE VAST ARCHIVES