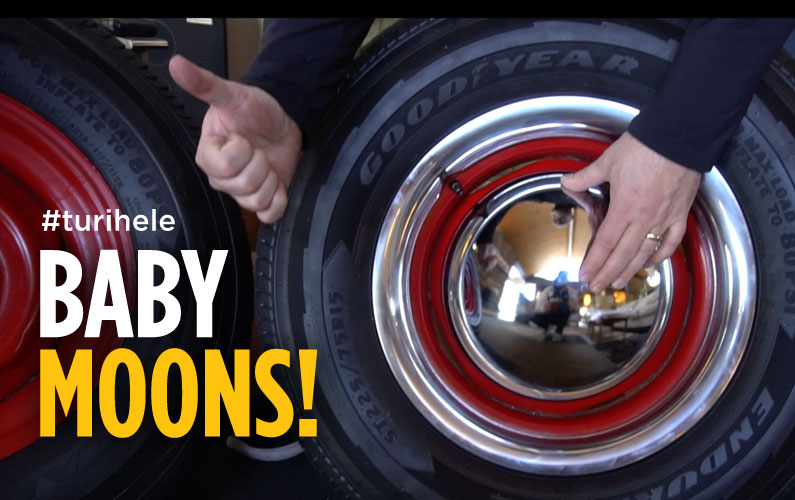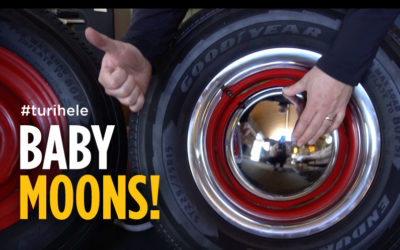 Overview and Notes
Today's post is a quick one.
That winter storm we talked about in our last post, well it came and dumped about 4-6 inches of snow on us. Today we went up into the snowy back hills to Hubcap World… that's right… we picked up our beautiful baby moon hubcaps and beauty rings for the wheels. Oh my goodness, they are gorgeous and will look perfect on our vintage Airstream. Watch the video to see how they look on the trailer and stayed tuned.
To be continued…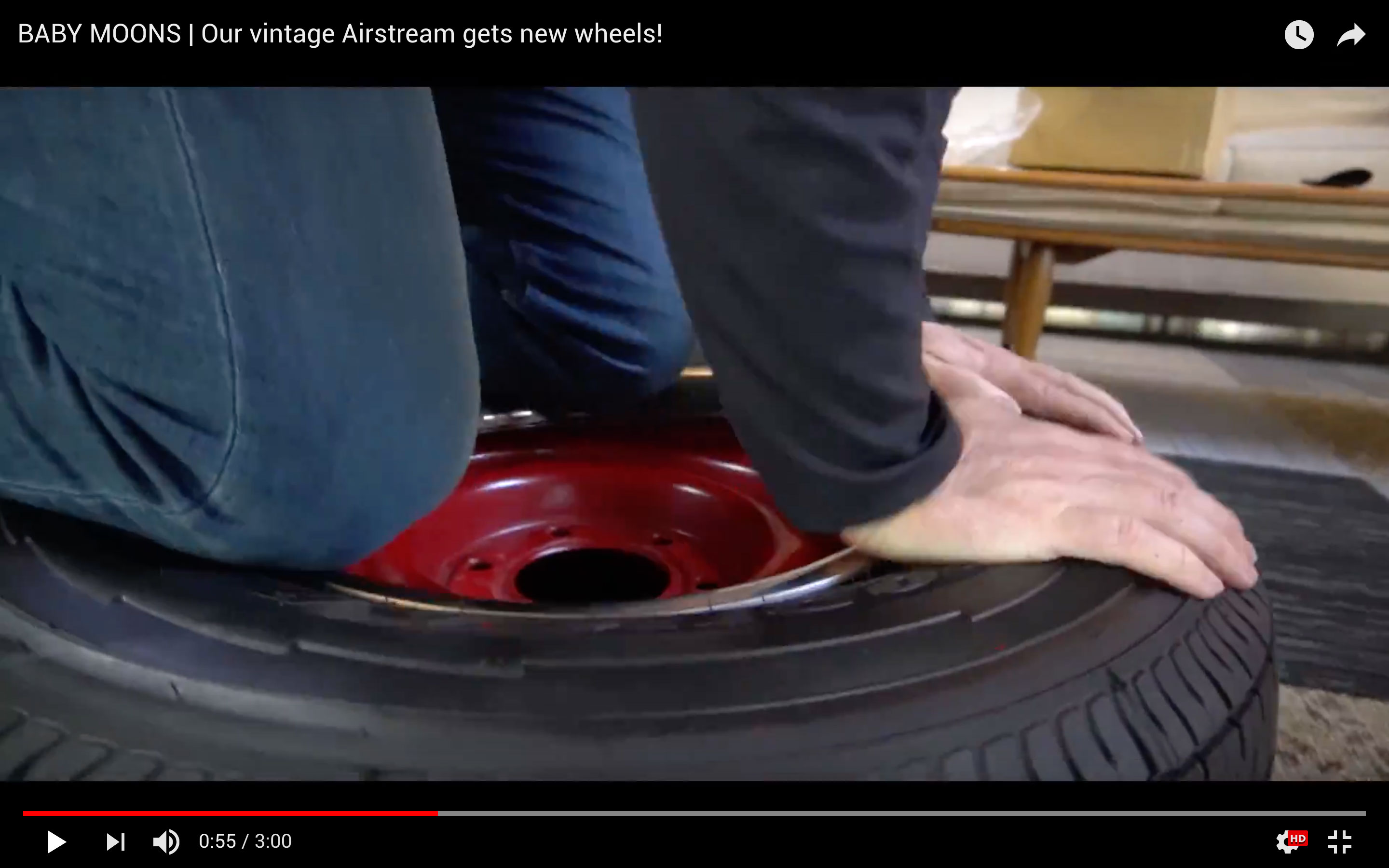 Installing the beauty rings took a bit more elbow grease than expected, but we finally got them snapped into place.
Ooooo… the Baby Moon Hubcaps don't disappoint!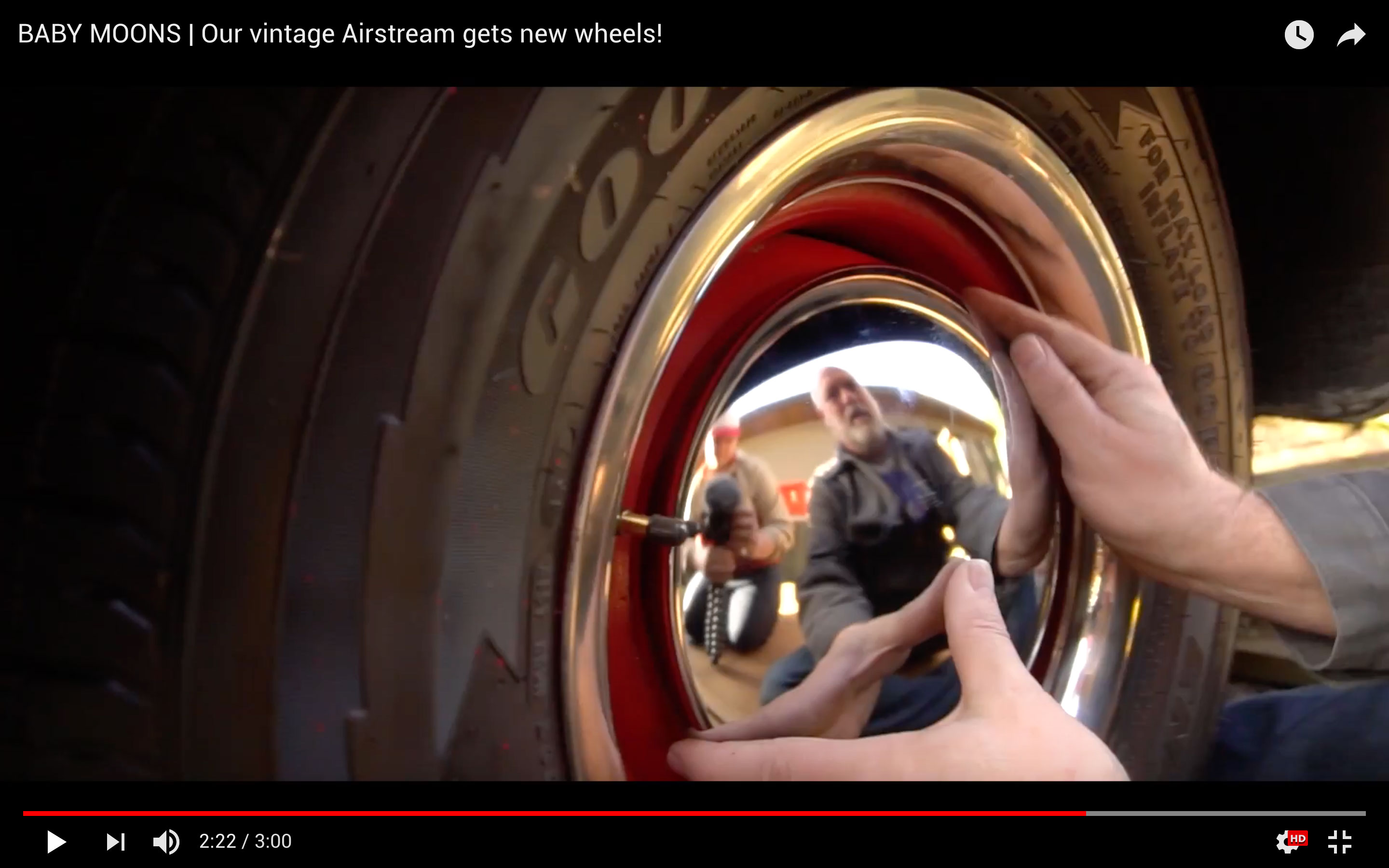 We will need to sand down the edges a bit on the wheel so the Baby Moon Hubcaps can easily snap into place.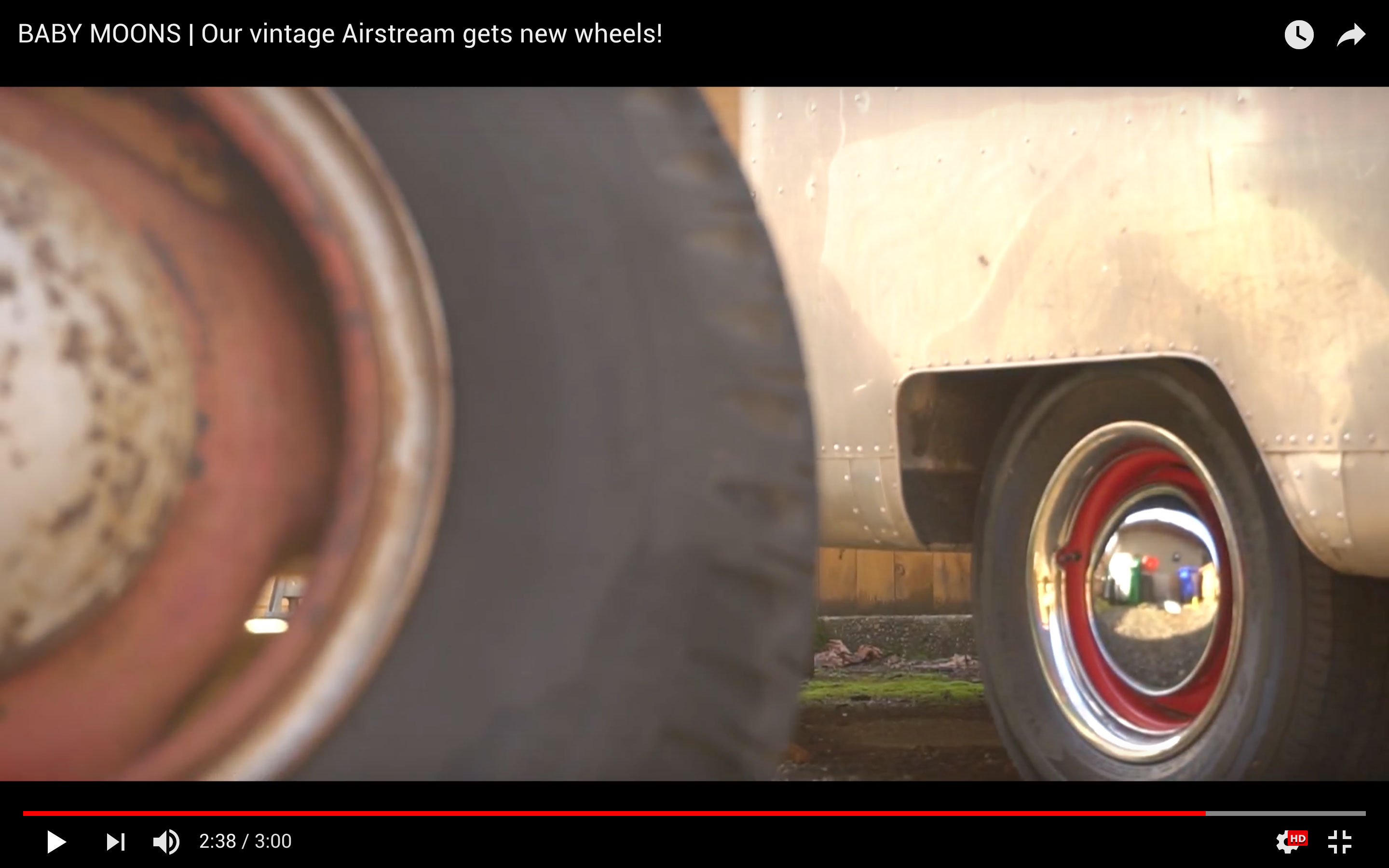 Camparing the ole and the new… this look great on the Vintage Airstream trailer.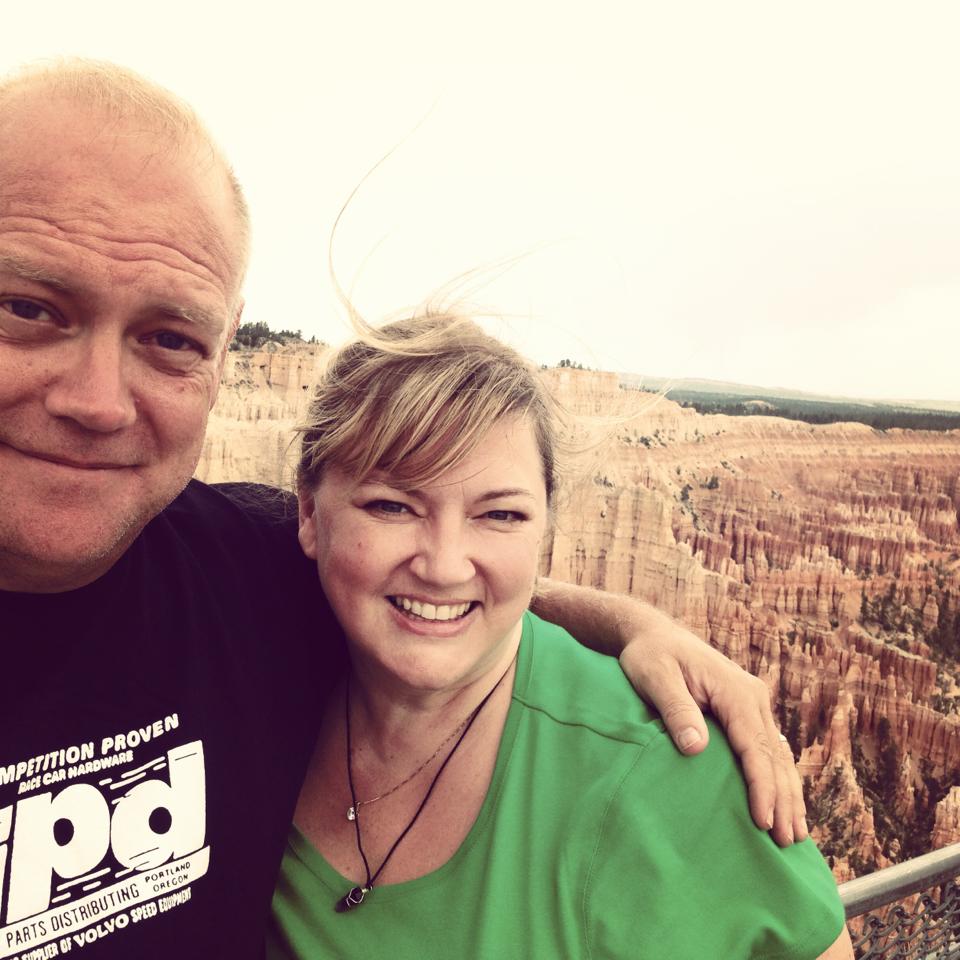 Thank you for all the comments and encouragement. We are making good progress and need you to keep pushing us. Please subscribe and get notifications so you don't miss a single moment of our crazy adventures.
Find more of our adventures at: #moretiming #turihele
Here's how to connect with us and follow our misadventures: