Overview and Notes
Steve is out of town for work this week. Before he left he said that he was expecting some packages and in the mail, and gave specific instructions not to open them. I'm thinking that next week is my birthday, so maybe he was talking about birthday presents for me. Today this was sitting on my doorstep when I got home. It looks like it could be the wheel for our spare tire, and I want to open it. I won't! I will wait for Steve to get back so we can open it together. But it's going to kill… it's absolutely going to kill me.
(Wait 3 days…)
Today, we're not talking about wheels. We're not talking about axels. We're talking about tires. As soon as Steve got home we got that wheel unboxed, painted and ready for tires. We had ordered the tires and we needed to get all the wheels down to the tire place to get them installed.
We thought about powder coating the wheels, but decided to just spray paint them. We chose a red spray paint to match the original wheels. And we do have on order our baby moon hubcaps and beauty rings. Once we get them all together, we think it's going to look fantastic on our vintage Airstream.
We covered our old where in our last post (here) and we got a lot of response on finding out how old those tires really were. One of our viewers wrote in and said that judging by the numbers it looked like the wheels were produced during the first week of 1978. The last three number 7801… meaning the year (78) and the week (01). It could mean 1968!
These tires are pretty old. There are cracks down the middle, on the sides, and there is no tread left on them. The person we bought the trailer from said it sat behind a Kentucky Fried Chicken down on Arizona on Route 66 for years (and years and years).
We also found out that it is really wise to replace your tires every five years, whether you are using them or not. It might have decent tread and look good, but the trouble is that rubber will begin to deteriorate when it gets old… especially if it has been out in the sun. UV light will mess up the tires, and if they get any older than five years the tire guys won't mess with them. There is danger involved in re-inflating them.
The New Tire Specs:
Good Year Endurance
T225/75R15 4317
That means it was manufactured in the 43rd week of 2017. Which makes them pretty new.
We hope they fit in the wheel well nicely. They look a little bit wider and shorter than the older tires, but when we put them next to the old tire they look exactly the same size. It may be an optical illusion. Once we have the beauty ring installed to separate the wheel for the tire, we hope that visually they will have the same appearance as the old ones. From a spec point of view they are the same size as the old ones. The new tires have a better ply (8-ply instead of 6-ply). These should work really well for our single axel, two-tired trailer. (No, there is not joke in this time.)
The Good Year Endurance get pretty high ratings in the reviews. There are other (less expensive options), but we would be very sad if we got a blow out and pieces of the tire chewed up the under belly of the trailer. (Cue: snappy banjo or sappy county music.)
That's about all we have here… we're just too tired to say anymore. But… wait there's one more thing…
We've been following a lot of full-time RVers on YouTube and we think that is such a great lifestyle. It is something we may aspire to some day, but for now we are focusing on more-timing over the next five years. Once we get this trailer up and running, we will be taking longer and longer trips. We still won't be full-timing, but we will be more-timing… and we are kind of liking that. So… #moretiming… that's where you will find us.
Hopefully we will be out #moretiming soon!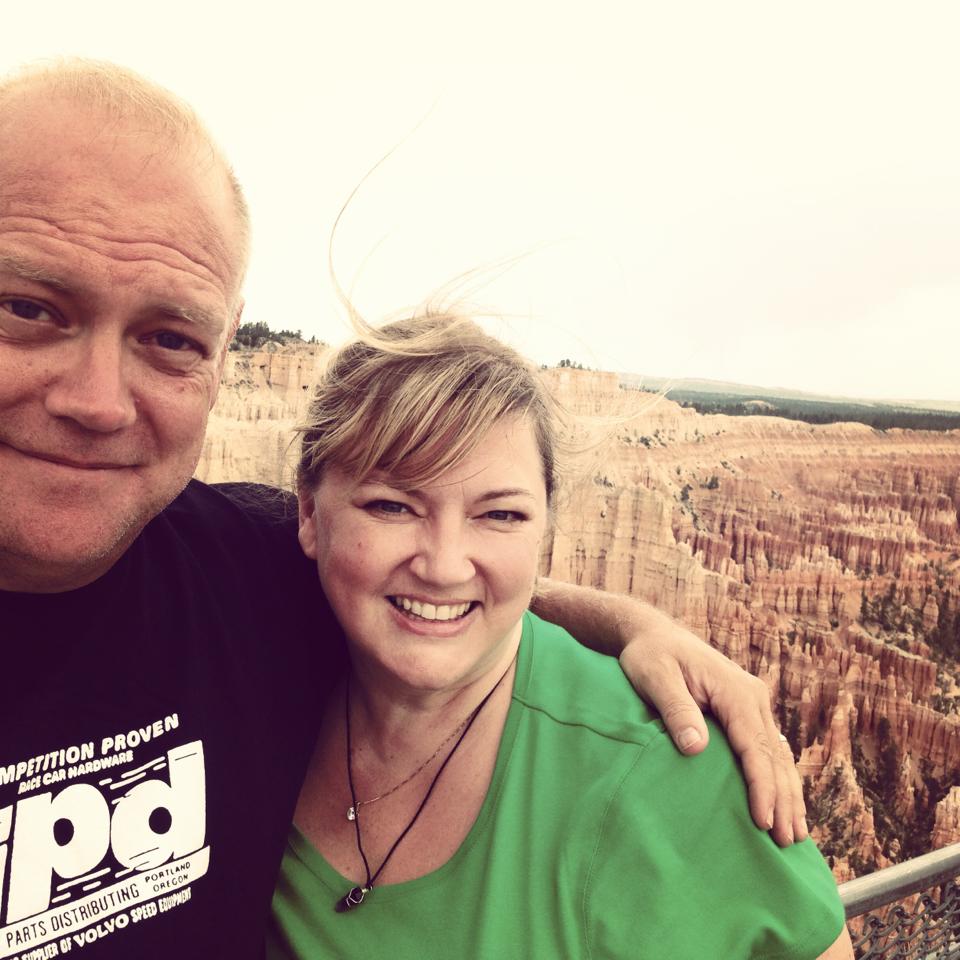 Thank you for all the comments and encouragement. We are making good progress and need you to keep pushing us. Please subscribe and get notifications so you don't miss a single moment of our crazy adventures.
Find more of our adventures at: #moretiming #turihele
Here's how to connect with us and follow our misadventures: